American Access Industries & Service is a reputable and preeminent manufacturer that specializes in vertical wheelchair lifts and home elevators
Our staff of professionals can help with trouble shooting solutions, supplying hard to find parts and providing options to upgrade your equipment.
Our vast knowledge in residential elevators will help in updating your home elevator electronics without having the worry of removing and replacing the entire unit.
We are the number 1 provider for ThyssenKrupp Access and National Wheel-O-Vator parts.
At American Access Industries & Services Inc. Our goal is to provide you with quality parts and technical support for customers of American Stairglide, Access Industries, National Wheelovator and ThyssenKrupp Access. We have over 60 years of combined knowledge in technical support, manufacturing and installation of accessibility equipment. American Access Industries and Services ThyssenKrupp Access LEV, Porchlift, Stairlift Parts. National Wheelovator Evolution, Destiny Parts.
THYSSENKRUPP ACCESS/NATIONAL WHEELOVATOR
After the shut down of ThyssenKrupp Access in January of 2015 there was a concern on how existing customers would be able to purchase parts for their existing units. All of us here at American Access Industries and Services were former ThyssenKrupp Access employees so we know your unit inside and out and we can provide the original parts for ThyssenKrupp Access and National Wheelovator products. Other companies will tell you that they can provide the parts but why buy them second hand.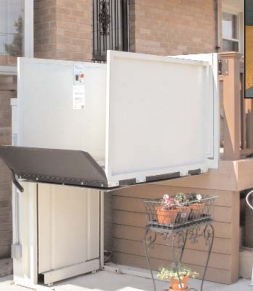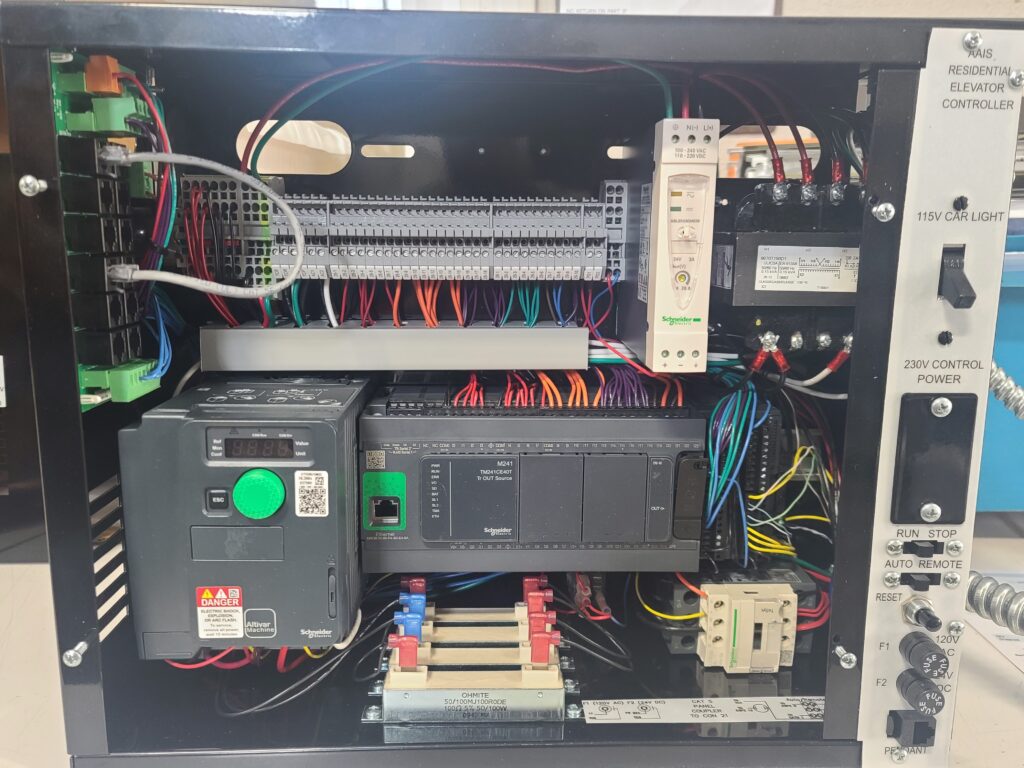 AMERICAN ACCESS INDUSTRIES AND SERVICES LEV REPLACEMENT MAIN CONTROLLER RETROFIT PARTS AND SERVICE
When the LEV was first manufactured it provided one of the best controllers in the industry. As the years came and went unfortunately the controller became obsolete and not available for purchase.
​We supply a state of the art PLC based controller that provides the complete functionality that you are used to. Other companies will try to sell you their version of a controller but will not compare to the quality and functionality of our controller. We also provide all the current parts for your LEV Home Elevator. ​Don't be discouraged by other companies trying to convince you that parts will become obsolete and that you need to change to their system. ​To Learn more contact our Service department for more details.